Planning on staying in this Valentine's Weekend? Wanting to curl up on the couch, whether with the family or just your significant other! These are all stories about falling in love and/or finding self love!! Pop the popcorn, throw a few m&m's in the bowl (my favorite way to eat popcorn), and enjoy!! It starts with kid's movies and works into family movies and then mixes with more adult rom com type movies! Something for everyone on this list!
The Princess and the Frog
Frozen
Cinderella
Ugly Dolls
Shrek
Lady and the Tramp
Little Rascals
Beauty and the Beast
The Little Mermaid
Aladdin
Up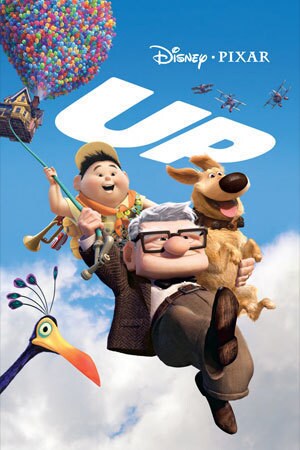 Tangled
The Fault in our Stars
To All the Boys I've Loved Before
The Notebook
How to Lose a Guy in 10 Days
My Big Fat Greek Wedding
Dirty Dancing
He's Just Not That Into You
Valentine's Day
No Strings Attached
Hitch
Crazy Rich Asians
How To Be Single
You've Got Mail
50 First Dates
The Proposal
Trainwreck
Blended
Titanic
The Princess Bride
Just Go With It
I Feel Pretty
Friends With Benefits
P.S. I Love You
The Ugly Truth
A Star Is Born
Passengers
The Wedding Singer
Dear John
Failure to Launch
The Longest Ride
Life As We Know It
Me Before You
The Time Traveler's Wife
What is your favorite Love Story Movie?? Share with us in the comments! Happy Valentine's Weekend!