Heyyy!! Sorry we've been gone for the past 2 weeks!! If you follow us on Instagram, you know WE JUST BOUGHT A HOME!!!!
We've been busy busy with packing and moving and I've slipped here on the blog! Sorry ya'll!!! But I'm back and have some fun content planned!! We are going to start with Tips for Moving with Little Ones!! Ways to help them adjust, get them involved, and more!
Leave toy BOXES out! While we were packing we set out a box of her toys, we didn't close the box so she could still play with her toys and not be overwhelmed with everything being packed up! When it was clean up time, she'd just put her toys back in the box! Made it easy on moving day to just close it up and go!! Once we arrived at the new house she's able to open and play immediately!
We let Penelope Color the inside of some of the boxes! She was entertained, which helped with us packing up a little faster! It has made unpacking fun finding her little pictures too!
Use Colored or Designed Duct Tape to use only for the Little One's Boxes!! They can see their stuff is all still there and makes it fun to find in the move!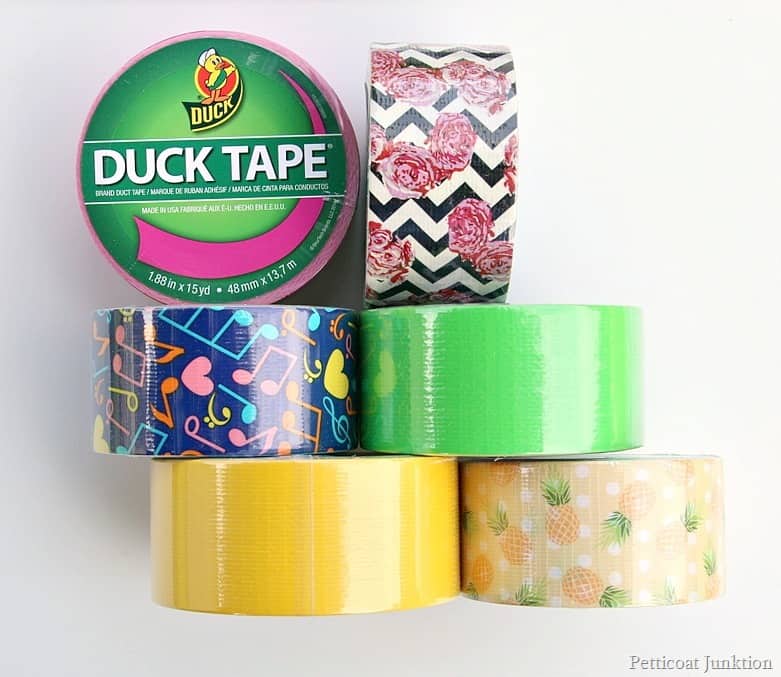 Let them carry in the small and light boxes! Being involved helps them claim ownership in what is happening! It's not just happening TO them, they are a part of it!!
Sleeping Arrangements! I know this won't work out for everyone or even apply to everyone, but it's worked out PERFECT for us!! We moved into our new home but the master bedroom wasn't quite ready for us yet. Penelope also has co slept with us and we said at 2 we'd work on sleep training in her own room! So we set our bed and Penelope's bed up in HER room. We put her in her own bed to sleep and after a few nights, she is now sleeping through the night in her own bed in her own room! We were nervous she'd have a hard time adjusting to a NEW house, alone in this new room and bed alone! Our bedroom is ready and she's sleeping in her own big girl room now! Again, not for everyone, just sharing how this extra thing worked out for us!!!
When we signed the contracts and signed our life away 😉 We let her "sign" her own Papers next to us! aka color!!
Our Loan Office Gifted Penelope a 'Moving Day' Book! It was the sweetest way to give another little push of what we are doing!
Extra Tips:
Keep their schedules as close to the same as possible, it helps them feel more secure!
Set up the Kid's Rooms first!
Prepare for some regression! If they are working through something big like potty training, they make take a few steps back. It's their natural way of working through big changes!
Be open with your littles as much as possible!! Let them know about the move early, gives them time to process everything! Explain things for them! When packing up their toys and room, make sure they know it'll be there at the next house! You're not getting rid of it!
Your littles will pick up on your attitude of the move! Don't compare your old house to your new house, don't complain about the house or neighborhood in front of them.
If moving to a far away place, get them books or show them photos and videos of this new place! Help them get excited about different things! Find things they love in this new location and show them they have it!
How did you help your littles ones during a big move?
Just remember, be patient with your littles during these moves! They may have a hard time accepting, adjusting, and understanding it all! They may act out not knowing how to express themselves! It's a lot on you with the packing, moving, and unpacking, but it's a lot for them too! Find ways to make it fun for all of you!!
This is a big exciting time!!