With the season of Love being a month away, I wanted to share some of my favorite Valentine's outfits with you for your little ones!! I'm just going to show you a 1 item preview from each shop! Each shop name will take you to their Instagram pages to see more!!
Outfits:
HoneyBeezBoutique – Discount Code: REP014P
Belle&RoseBoutique– Discount Code: belleandrosemodel
Shirts:
Olivia + August– Discount Code: Penelope15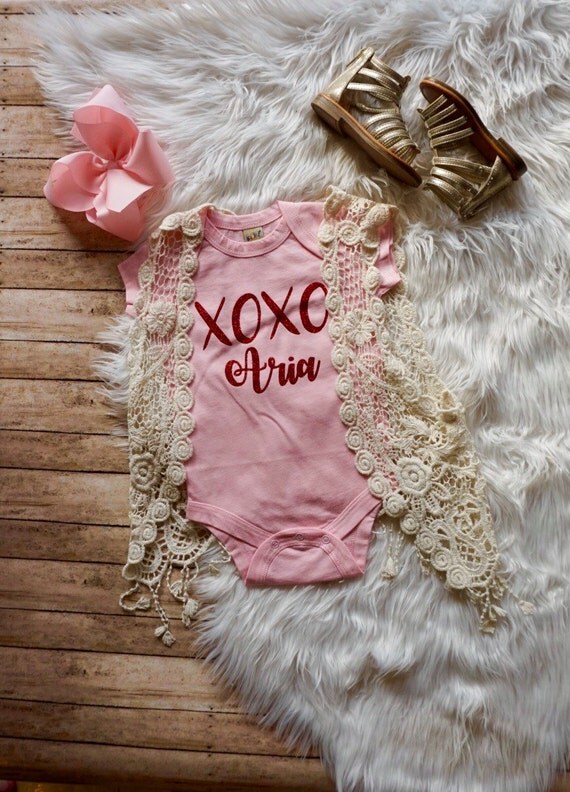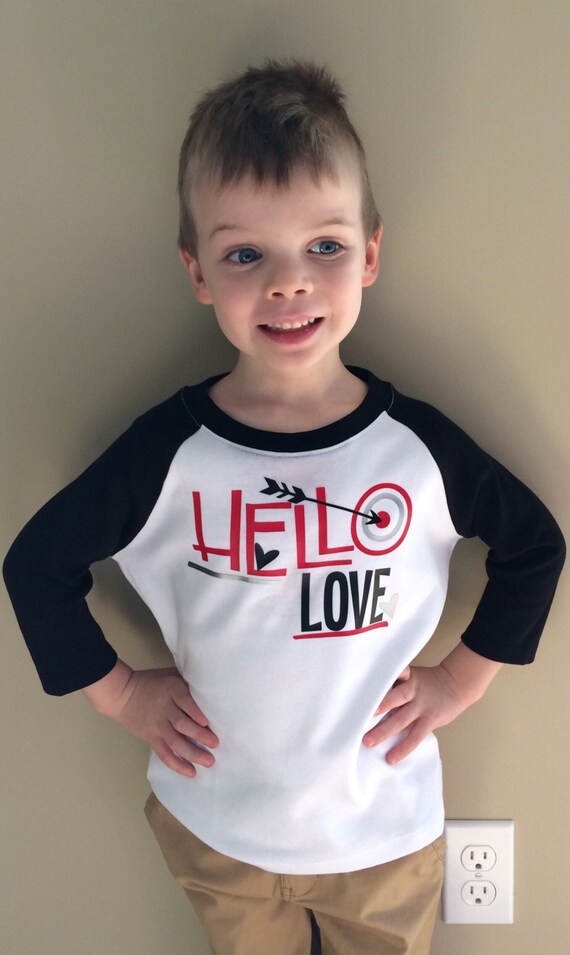 Accessories:
Che.Bella.Bows– Discount Code: BellaFriend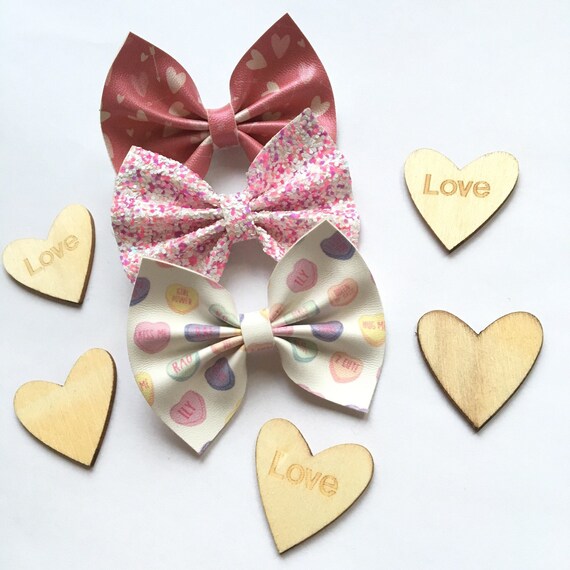 Aloha Bows– Discount Code: Penelope10
JaelilyCo– Discount Code: Gift15
A little something for you too mom!!!
Where are your favorite little boutiques to shop at for holiday outfits??